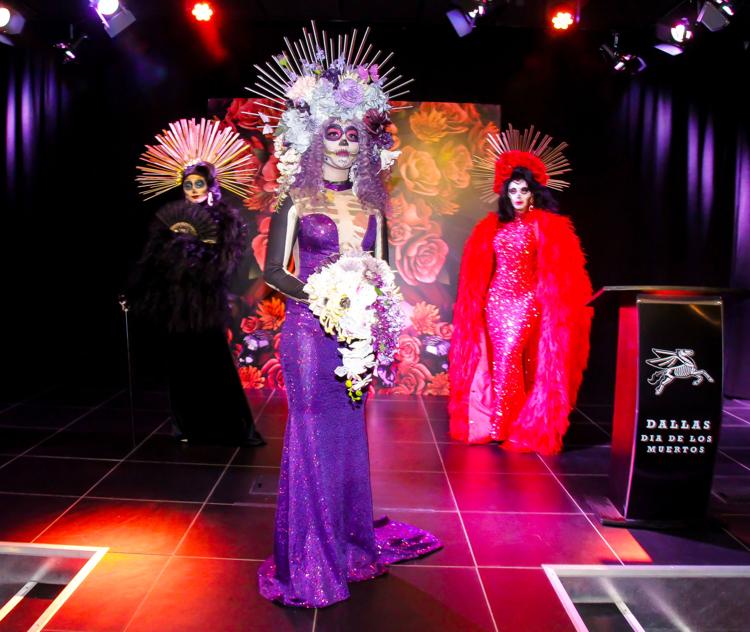 For centuries, Hispanic families and communities have honored the dead through the holiday Día de los Muertos. This Saturday, Dallas will host its first annual Día de los Muertos parade and festival.
Dallas Día de los Muertos LLC, a Dallas-based Hispanic organization, will host the event with a mission "to honor the past, as we celebrate the living."
What began as silver mine snack food has come a long way since its inception, changing and evolving with each culture that takes it in.
"It's an honor to begin this tradition in Dallas," Mauricio Navarro, organization president and event founder, said in a press release. "Our intention is to mark this century-old practice with the dignity and respect it deserves, and remain authentic to its purpose of celebrating life and death."
The festival will honor deceased members of the Dallas community and celebrate deceased Latin artists like Selena Quintanilla and Juan Gabriel.
The event will have food concessions including tacos, pan de muerto (a sweet bread traditionally baked for Día de los Muertos) and micheladas (a type of Mexican beer cocktail).
Other activities will include arts and crafts, dancers and mariachi bands.
A procession of 100 horses, led by a calavera (skull) pegasus, will lead the parade, and the festival will end with a fireworks demonstration launched from the roof of Dallas City Hall.
@CecilLenzen