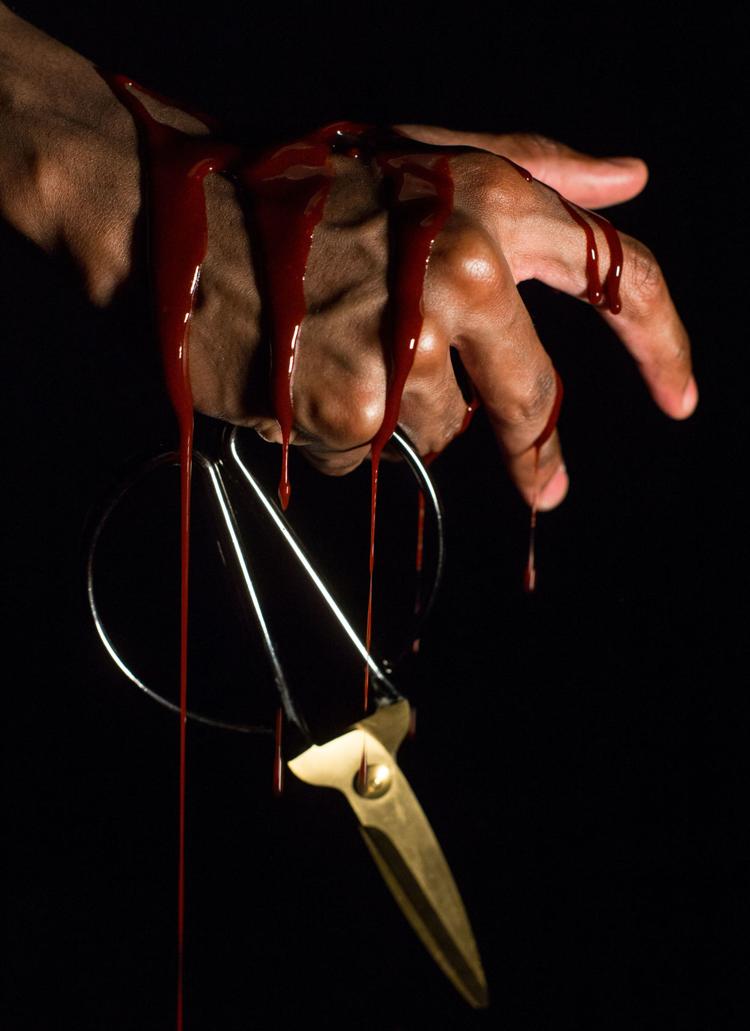 Horror films can conjure thoughts of killer clowns, paranormal entities or masked murderers. However, for many in the black community, horror also exists off the screen.
Films such as Us and Get Out are recent examples of how black horror has put black actors at center stage to tackle themes such as racism and oppression.
For black people, horror does not have to come in the form of a monster. Tales of American slavery and that of life in the deep south as a black person are frightening enough, graduate film student Kelly Gray said.
Gray's recent film, Branch, is about a black woman who turns to supernatural forces for revenge when her bookstore is vandalized. Gray submitted Branch to Lunafest, a film festival hosted by the women's and gender studies program, following the recent assault of an African-American woman in Deep Ellum.
"We've been marching, we've been petitioning. Nobody hears us. Maybe they'll hear this super being, this supernatural fantasy woman," Gray said.
Horror films about the experiences of African-Americans are not typical of the modern horror or thriller genres, said Ya'Ke Smith, associate professor of film at UT-Austin.
Jordan Peele's latest film is a recent popular example.
A seemingly normal family on a beach vacation is confronted with violent, scissor-wielding doppelgängers dressed in red. This is Us, Peele's box office hit that has sparked countless interpretations and think pieces about the treatment of the underprivileged in society.
In 2017, Peele's debut film Get Out, cast a story about racism into a horror-thriller film about a man meeting his girlfriend's parents for the first time. Peele's visceral horror caused similar reactions, inspiring discussion about microaggressions and casual racism.
Peele is among a growing pool of black storytellers, such as Ava DuVernay, Ryan Coogler and Issa Rae, who've broken through glass ceilings of their own because of recent surges in demand for diversity in Hollywood, Gray said.
Historically, white people have been at the wheel of horror's most commercially-successful stories. Black characters often die early or are used as plot devices to fill a diversity quota, Smith said.
In the 1970s, a slew of horror and action "blaxploitation" films, such as Blacula and Abby, placed African-American-centric narratives in the spotlight, Smith said. However, most of these didn't reach as wide an audience as mainstream horror films like Scream or Halloween.
Recent recognition of the work of the black community like that of Black Panther and Get Out can be coined as a "black renaissance," broadcast senior Branlon Allen said.
This year, Us had the second-biggest opening for an original live-action film, amassing over $70 million domestically. The commercial success of the nightmares created by Peele have filmmakers like Smith and Gray eager for the possibilities of the black horror genre.
"I hope that one day the light sort of begins to shine on us so that you will see again that we can operate in any genre just as good as our white counterparts, or even better," Smith said.
@edmedeles