Arlington resident Lennie Holpin said when he first brought his family to the Levitt Pavilion, it was almost empty. Now, he arrives hours in advance to beat the crowd and grab good seats.
"The first year it was empty in here; you didn't have a problem with it," Holpin said. "Now it gets full."
In April, the Texas Chapter of the American Planning Association named the outdoor concert venue a 2019 Great Public Space by the chapter's Great Places in Texas program — making it the only space with the designation in the North Texas region.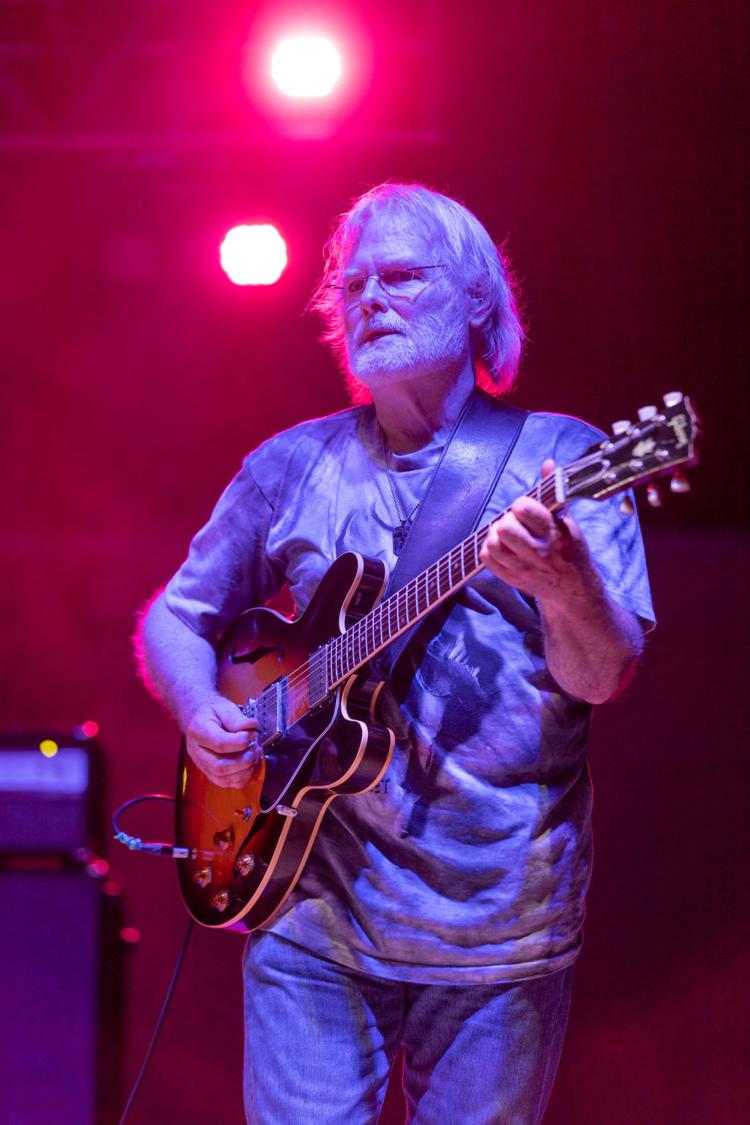 Great Places in Texas recognizes street, neighborhood and public space planning while highlighting design, functionality, sustainability, character, quality and community participation, according to the American Planning Association Texas chapter website.
With a different genre of music playing at every concert, the Levitt Pavilion has come a long way since its opening in 2008, said Patti Diou, Levitt Pavilion executive director. In July, she said the pavilion will undergo construction for a new hospitality suite and restrooms.
From about 15,000 in attendance in its premiere season to about 100,000 during the 2018 season, residents continue to flood downtown for live music and other events.
On the award website, the Levitt Pavilion is recognized for its planning and deemed the "crown jewel" of revitalization efforts in downtown.
Holpin said since its opening he has seen downtown undergo development and attract various restaurants and businesses into the surrounding area of the pavilion.
"The Levitt has changed the dynamic of downtown Arlington," said Mansfield resident Debbe Sable. "Before the Levitt, there was nothing. It has changed this whole area."
Sable said she remembers attending the Levitt Pavilion's first concerts with her husband, and its growth is bittersweet.
"When it wasn't as crowded, people danced more because there was more room," she said.
Now if people come to the pavilion, Sable said people will find open lawn seating flooding into the nearby streets as people sit and enjoy music with their pets, family or friends.
Holpin said free concerts continue to draw him into the downtown Arlington community because of the family and music-loving environment.
"We're here no matter what," he said.
@rocio_mhdz