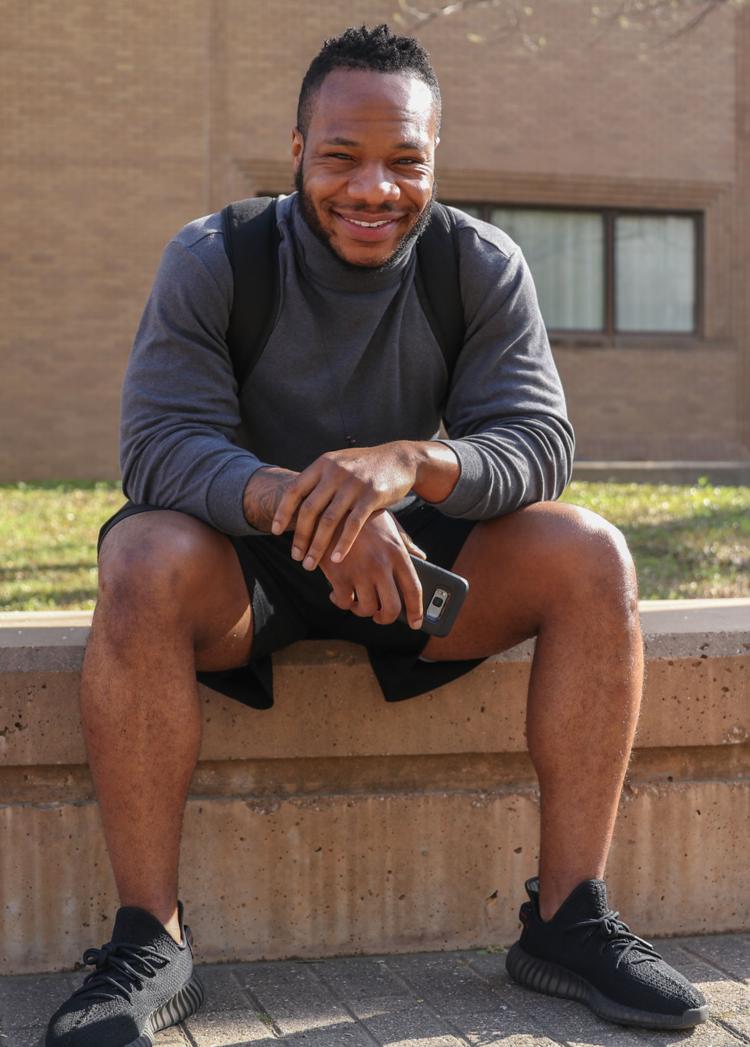 Brandon Udechukwu | International business and Spanish senior
Udechukwu said his happiest memory was the day his daughter was born two years ago. He said the most important part is his daughter's happiness and that she has a bright future ahead of her. Udechukwu's father was his role model all his life, and Udechukwu uses him as a precedent for his own actions, especially when it comes to raising his daughter.
"I strive to be as far as a father figure to my daughter that he was to me," Udechukwu said.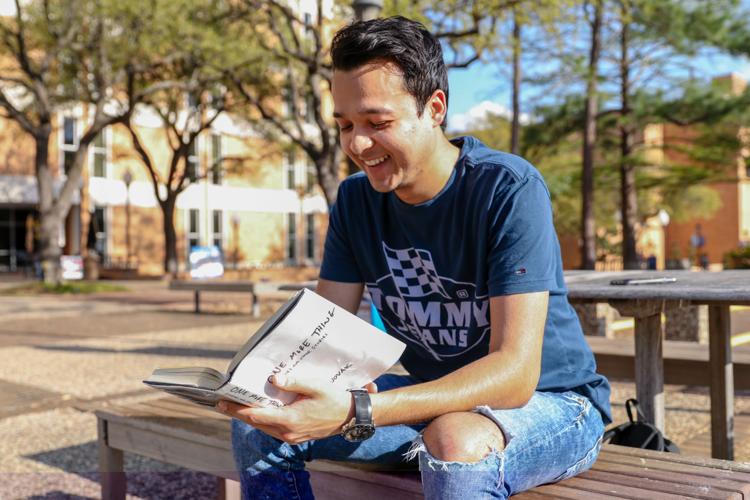 Alankrit Gupta | Computer science graduate student
After asking Gupta about his struggles, his response was uncertainty about everything. He said he is a very ambitious person and designing artificial intelligence is his big goal, but because it's so difficult, he feels he's always in the clouds.
"I always believe,  you shoot for the stars, at least you'll land on the moon," Gupta said.
Gupta studies about 10 to 15 hours a day but said he couldn't do it if it wasn't something he was passionate about.
"It's really difficult to work that hard when you don't even know what you're going to do," Gupta said.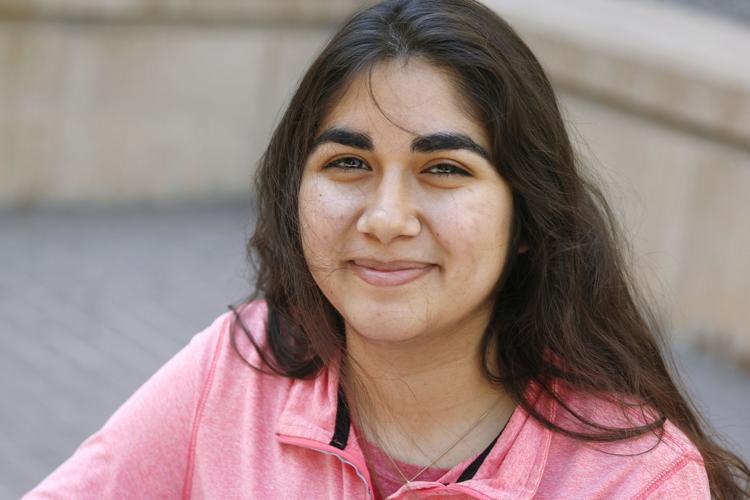 Gabrielle Molina | Aerospace engineering freshman
NASA's endeavors inspired Molina to pursue a degree in aerospace engineering.
"I don't want to make rockets though , but I want to make the space probes or maybe be an astronaut."
Growing up, Molina said that playing soccer opened her eyes to possibilities.
"It made me think that you can do more than just one thing because I also play piano and guitar, so like, you don't have to stick to one thing."
Her mother expects a lot, which pushes her to keep going, Molina said.
"She made me who I am right now. Right now it's me taking over, but before, she brought me up."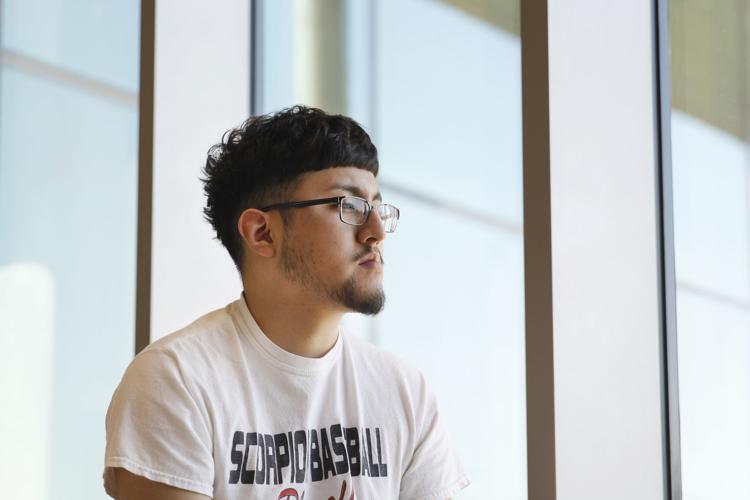 Angel Santillan | Business management sophomore
Because he noticed many famous athletes go broke quickly after retiring, Santillan plans on being a financial adviser after he graduates.
"I've always been interested in how people manage their money."
His parents encourage him to do well and pursue his education, and their stories influenced him considerably.
"They're immigrants, so they didn't even go to high school."
His father came to America without knowing English, and he has done well for himself, Santillan said. Even though there are a lot of generational differences between him and his parents, he can see a lot of similarities in personality too. He said he thinks he has made his parents proud.
"I think that as I get more along in my career, I think I'll make them more proud. I have really high expectations for myself, so it's hard to say."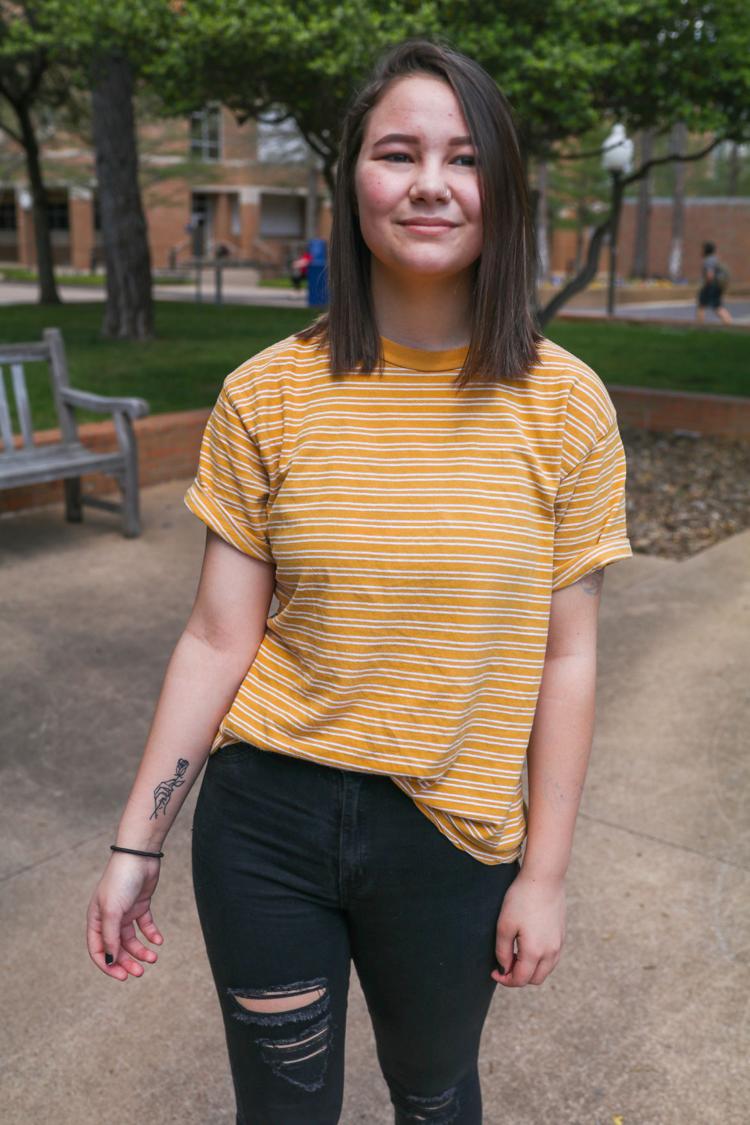 Danielle Davis | Sociology freshman
Davis said her mother had the biggest influence on her growing up, and she aims to be like her today because of her strength.
"I could personally see the struggles she went through throughout my whole entire childhood, and she always persevered," Davis said.
Davis has seven siblings and recalls there never being a dull or quiet moment at home, and she prefers that. Davis said she's most afraid of being alone.
"I don't like feeling left out, and I feel whenever I'm alone, I feel like no one really cares," Davis said.