For the last edition of Faces of UTA, staff members of The Shorthorn were featured and asked questions about journalism and their positions.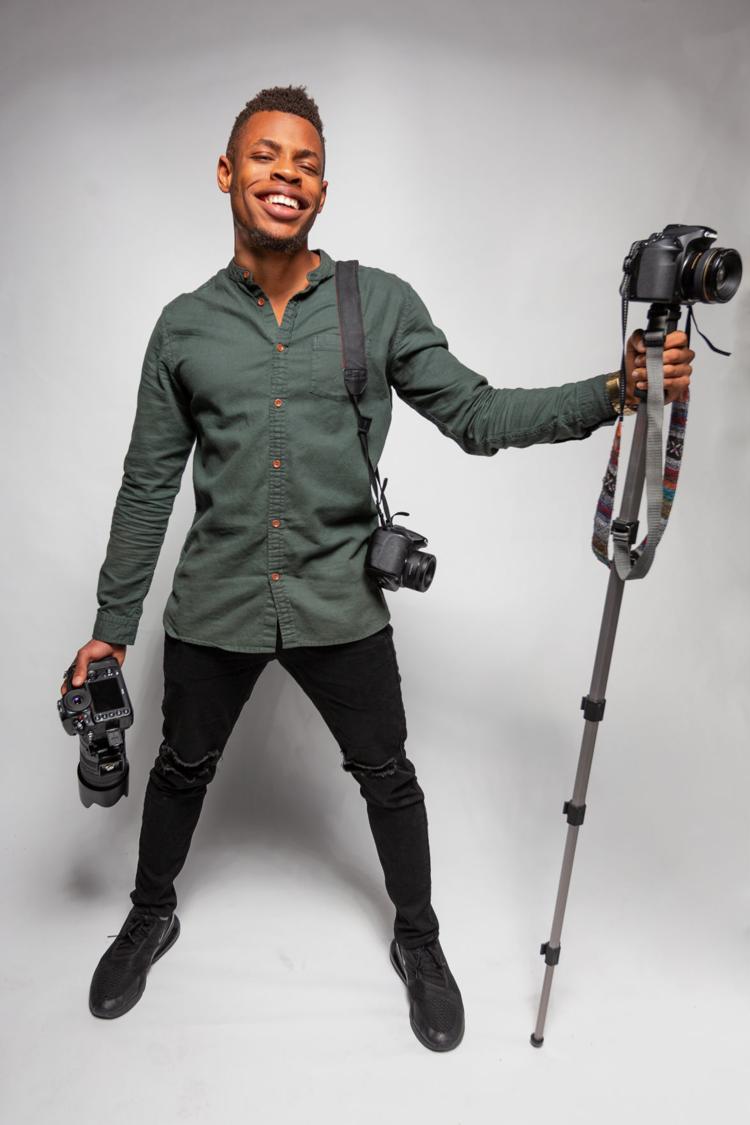 Onye Orihie | Multimedia journalist
Orihie said he's been carrying a camera for most of his life but didn't dedicate his time to it until five years ago when he picked up studio photography. Four years later, clients started hiring him for his work. He said he made the leap to photojournalism because he wanted to join a professional field that could build his skills but didn't expect what The Shorthorn would bring him. He said at first it was difficult adjusting from posing a model and lights to capturing a scene for what it truly is.
"After a while, when you start to understand that this is what it is, and you have to make something out of what you're given, it kinda drives you to a different mind-space entirely."
He said his favorite part about working at The Shorthorn is turning something you see on campus every day into something beautiful, which forced him to look with a new perspective.
"Initially, photography used to be about getting the light, getting your poses right and getting the shot," Orihie said. "Now photography, for me, is about learning about the person and getting to show them in their own light."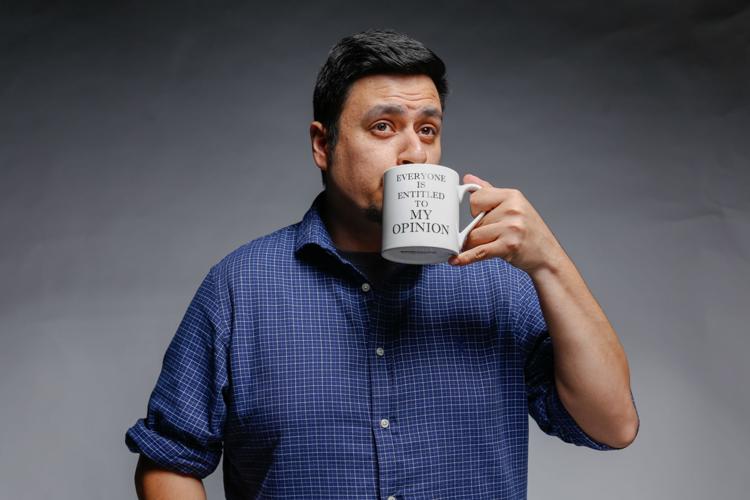 Jacob Reyes | Opinion editor
Reyes said he loves his position because it's like no other. His favorite parts about being opinion editor are meeting new people with differing opinions and providing an outlet for them. It's important for media to showcase diverse opinions, especially when it doesn't happen enough on a diverse campus, he said.
"The power of news will always remain intact, and young journalists should not be deterred by politics or social media; just continue to provide the facts, to provide accuracy," Reyes said. "I'm going to say this until the day I die: To make sure to be that outlet for people who feel like they're not represented, that's the most important part of journalism."
He admitted journalism can be stressful but said after working in numerous fields like retail and child care, he feels blessed to be stressed by journalism.
"When I'm stressed by journalism, I think about how lucky I am to be in my position," Reyes said. "Every stressful moment is an opportunity to grow."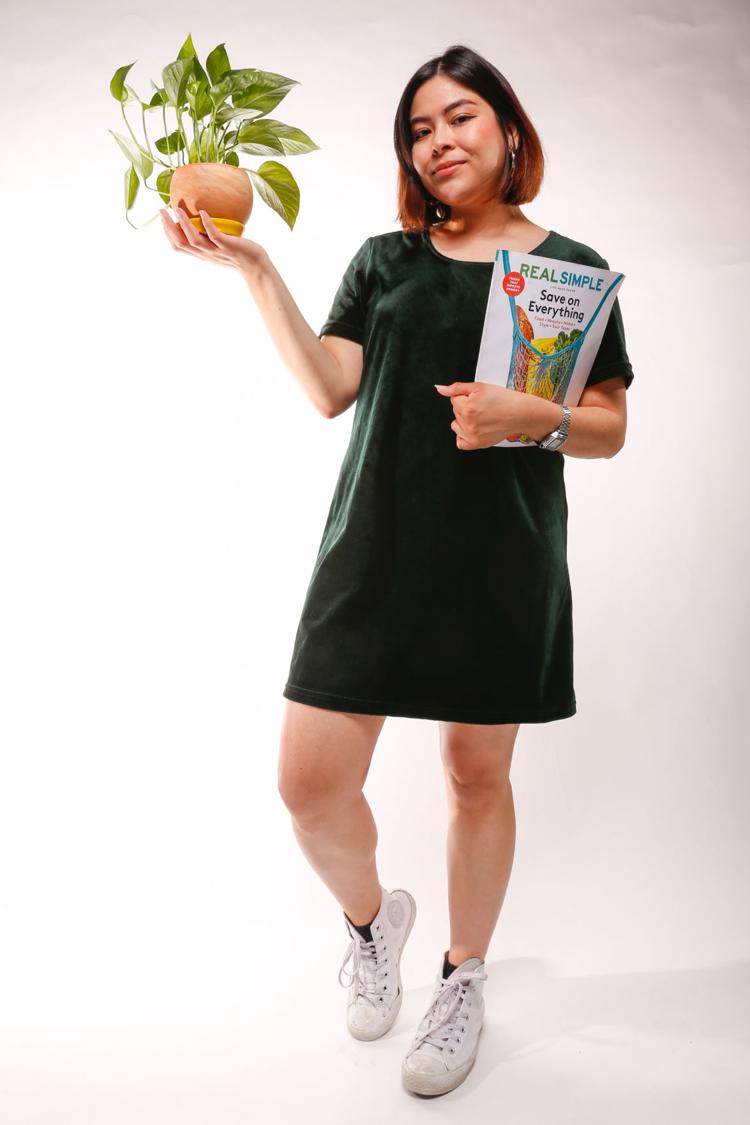 Carmina Tiscareño | Life and entertainment editor
Tiscareño said her goal is to work for a magazine in New York and write stories about fashion, music and design — anything where she can meet cool people. Originally, Tiscareño said she couldn't imagine being editor of the life section but now enjoys guiding reporters where she gained experience years before.
"My favorite part about journalism is meeting new people and learning new things," Tiscareño said. "With every news story and every person you meet, you learn something new."
She said this is why she joined the field to begin with, and she loves that her job is full of discovering extraordinary people.
After asking about her perspective on The Shorthorn, Tiscareño recalled not enjoying her college experience before joining the newspaper.
"There's definitely a more sense of community. I feel like I found a place where I belong because before I joined here at The Shorthorn, I was just going to class and going to work, and I was like, 'Is this really it?'"  
She said she finally found where she needed to be after becoming a reporter for the newspaper.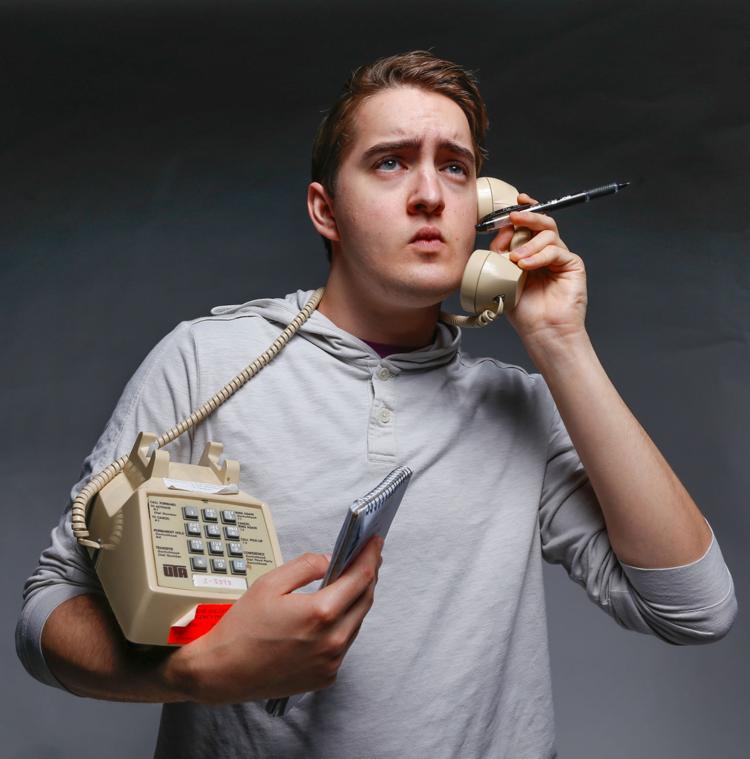 Peyton North | News reporter
Even with many dreams for the future, North said he's glad to be where he is as a reporter for The Shorthorn. He was attracted to the newspaper because of its reputation and his dedication to journalism, but bonding with his coworkers has been his favorite part.
"I feel like everybody here pushes you to be the best you can be just by them raising the bar," North said. "One thing I really noticed when I came here was everybody was significantly more passionate than I was about journalism, so I kinda had to step up my game."  
North said he thinks his experience at UTA would be dull if he hadn't joined The Shorthorn, and he couldn't see himself anywhere else. He said he likes that journalism is changing and a future in the field is filled with uncertainty.
"Being a part of the people that are redefining, or at least reestablishing, what journalism is brings a lot of purpose to my life."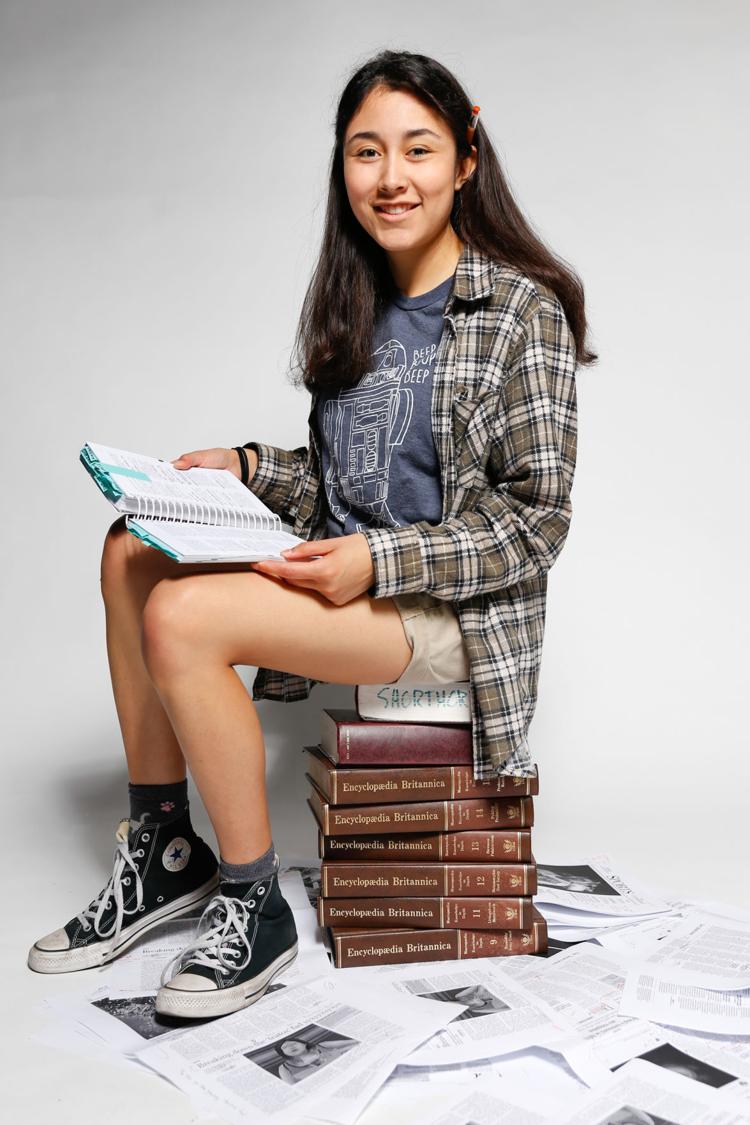 Megan Cardona | Copy editor
Cardona said she hopes to one day take part in a documentary and to write a book, so she joined The Shorthorn to gain further experience in the print aspect of journalism. She said she discovered a passion for helping writers improve their work when she edited essays in her high school English classes.
"I've always liked editing. Whether it's video or audio or words, it's something I enjoy."
Cardona said it's important for newspapers to have a copy desk that edits their work because it's a fresh pair of eyes that can spot mistakes and eliminate bias.
"We're the last people who see the story before it goes out, and although you don't really see a copy editor's product like everyone else — we don't produce anything besides headlines basically — but if something's not accurate, then it makes the paper look bad. It makes the writer look bad, it's bad on all of us."
Cardona said copy editors are like the readers' advocates who are dedicated to the truth.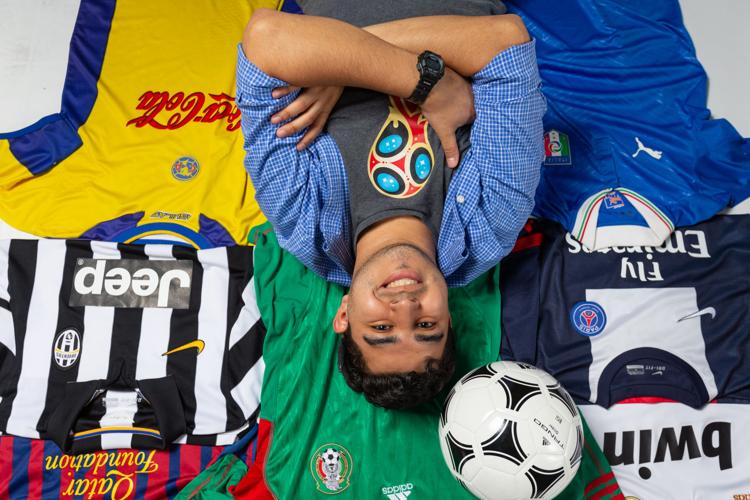 Julio Vega | Sports reporter
Vega's journalism career started at Eastfield College when he joined their school's newspaper two years ago. He played soccer for most of his life and found sports writing interested him most at Eastfield, so he carried that to UTA.
"I want stories to have an impact on people. I want stories to create some sort of legacy, whether it's with The Shorthorn or whether it's with a source, whether it's with the source's family or extended community. That sort of satisfaction is something you can't find in a whole lot of other places," Vega said.
He said journalism is a tricky industry when it comes to making mistakes but has learned from his own and has become better for it.
As a broadcast major, Vega said his big goal is to one day be a sports commentator.
@presleyjg