Faces Of UTA is a bi-monthly series that focuses on the unique individuals that make up UTA's student body. The Shorthorn is starting the semester with a collection of people who participated in the 2019 Move-In Event.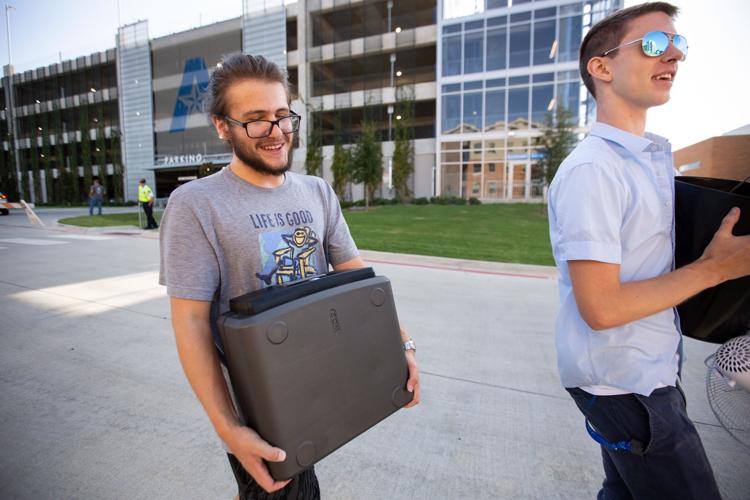 Lucas Winters | English freshman
Coming from the west side of Fort Worth, Lucas Winters will be living by himself for the first time. He said he aspires to be a writer but isn't sure how to make a career out of writing.
"I've always had problems communicating, and the thing with writing is that when you write something, you sort of — you're allowed to choose your words very carefully."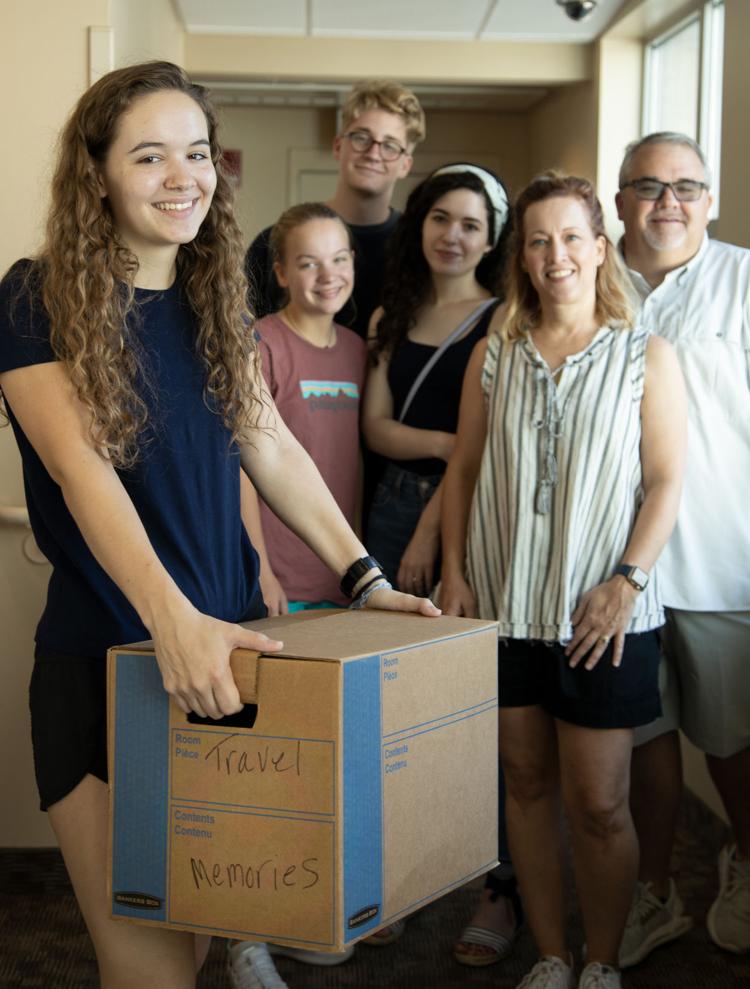 Vivian Metheny | Architecture freshman 
Vivian Metheny is the second in her family to come to UTA, her older sister being the first.
"It feels a little bit different because my sister, she always commuted, so I'm the first to ever actually move out."
"It's good that they are all here. I wasn't expecting them all to come," Metheny said of her family.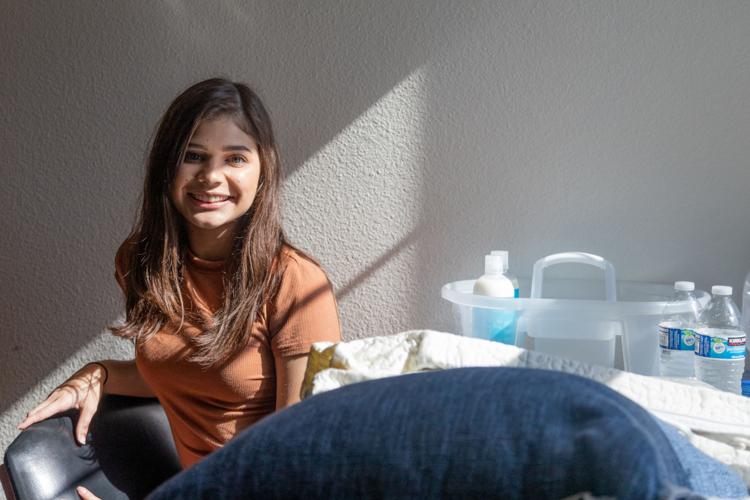 Isabella Belloso | Journalism freshman
Isabella Belloso said she chose UTA because she liked the environment and the beautiful campus.
"I'm definitely going to miss home."
Belloso said she plans on going home once a month.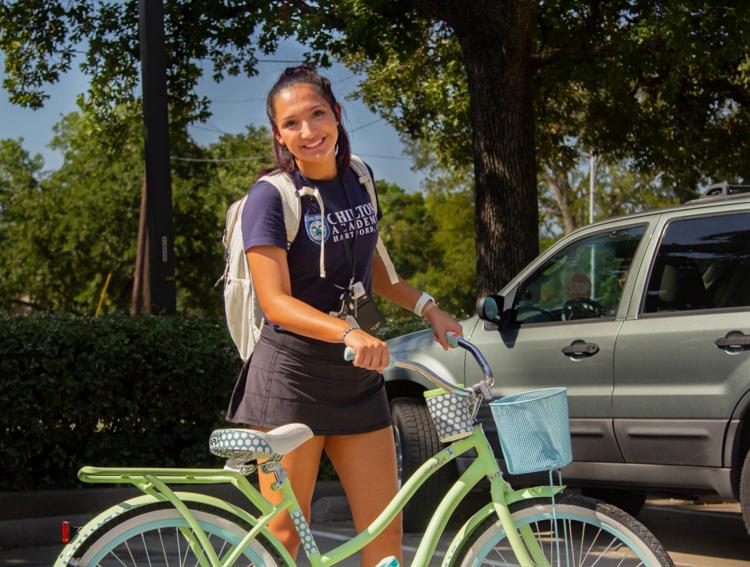 Kendahl Clements | Biochemistry freshman 
Kendahl Clements and her family arrived at move-in day with a pickup truck full of boxes, appliances and, of course, her bicycle.
"This is my first time being away from home, it's about three and half hours I think."
Clements is a pre-med student who plans on becoming a pediatric cardiologist.