Take it from one college student to another: an internship experience changes everything. 
 I realized this long before I sat down at my desk at the Kappa Sigma fraternity headquarters in Charlottesville, VA; when I stepped into my newly furnished apartment and met my roommates, Pete and Thomas, who were from New York and Georgia, respectively.
Like me, Pete and Thomas are Kappa Sigmas who have high aspirations, selected to carry out big responsibilities for our beloved fraternity.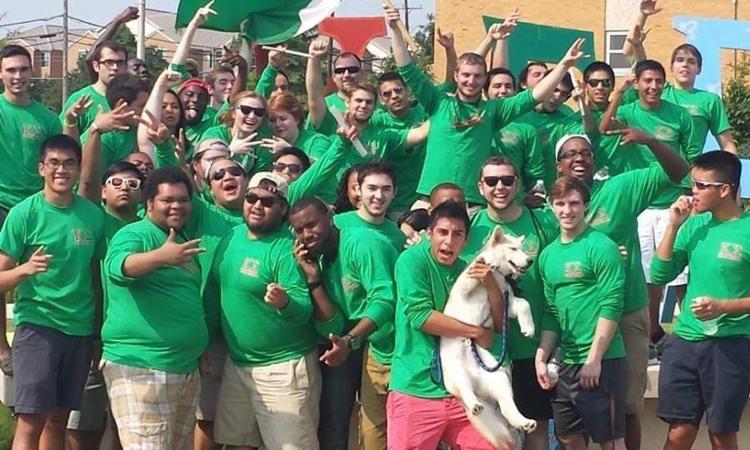 A long history with Kappa Sigma has brought me to where I am now. As a founding father for the 2013 rechartering of Kappa Sigma at UTA, I took on a variety of roles and responsibilities within the fraternity that helped progress me professionally and personally. I started off as the alumni relations chair. From there, I went to assistant secretary, then secretary, then public relations chair. Each position I held trained me in skills relating to fostering personal relationships, logging and filing important documents, monitoring social media accounts, and creating press kits and videos for my chapter. I thought all of these things were just in service for my fraternity—for my brothers whom I have cared about for a long time. 
Little did I know that they were all leading up to something much bigger for me.
When my district manager told me to apply for this internship in February, I did so with little expectation that I would get it. After all, I had already applied to multiple internships and was rejected by most of them. I secured one internship for credit at Sly Fox Creative, an advertising agency that worked for clients including McDonald's and Universal Studios, but the work I did there was heavily focused on office work. I figured if I was competing with multiple brothers from across the country, my chances were small as an undergraduate from UTA. 
I didn't hear back from them for weeks, so I thought I had to prepare for another rejection letter. When I opened up the email offering me a position at Kappa Sigma headquarters, I was speechless, surprised and relieved all at once.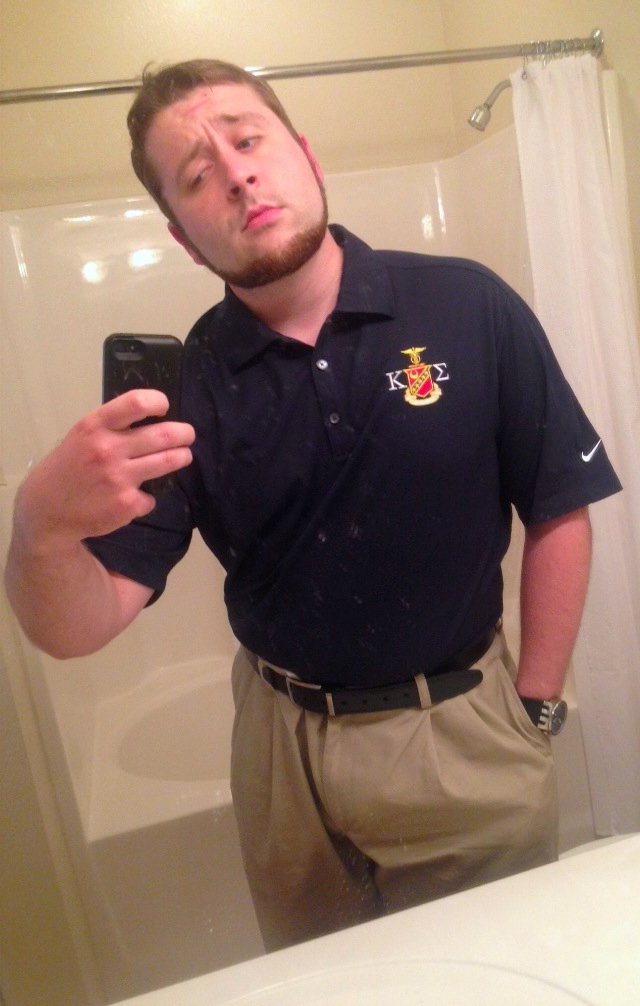 So I packed my bags, loaded up my car and drove 19 hours to Virgina. The drive was long and exhausting, but getting here, I immediately realized that it was all worth it. A furnished apartment, a week's worth of meals and 30 cents by the gallon of gas was all paid for by the fraternity. They also paid for my first toiletry expenses and will be paying for all of my meals for the duration of my internship. The only thing the fraternity doesn't reimburse is alcohol, and considering I don't drink much to begin with, that's an expense I'm willing to afford.  
I'm going to work for something bigger than myself or anything I've ever done before. In case you were wondering, this is what it means to be a fraternity man. This is what it means to be a Kappa Sigma.
@dDUnn87