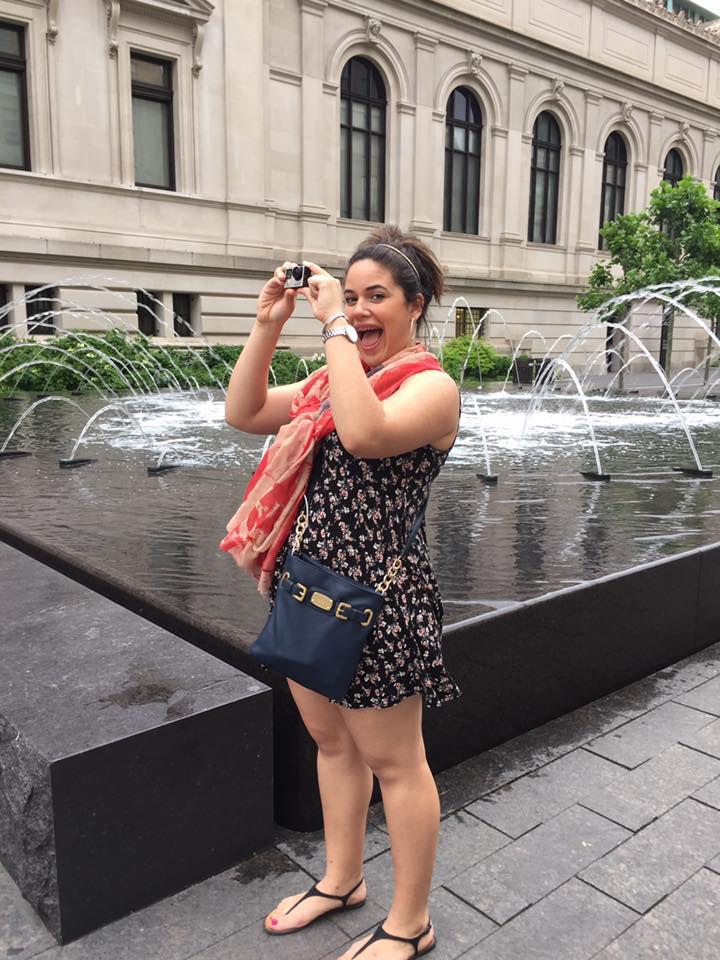 Mixed emotions encompassed my mind as I sat in the Boeing 767-300 jet going towards Frankfurt, Germany.
I was excited to visit a new country and begin a new, short chapter in my life. I was scared and nervous to interact with a different culture, and sad to leave my friends and family behind.
I'll be studying abroad with faculty and students from UTA in the beautiful city of Berlin, Germany, for five weeks.
The flight was surprisingly short. It took eight hours to go from New York City to Frankfurt. People around me were wise enough to fall asleep; however, my anxiety would not allow me to.
We landed around 10 a.m. As soon as I stepped foot inside the airport, I could feel the difference. This was no longer America.
The airport was very quiet. Attendants stood at every corner waiting for questions to be asked, and signs were everywhere in English and German directing people where to go. It was very easy to follow, so there was no way I could get lost in a German airport.
As soon as I passed customs, I grabbed my luggage with plenty of time to spare before my four hour train ride from Frankfurt to Berlin.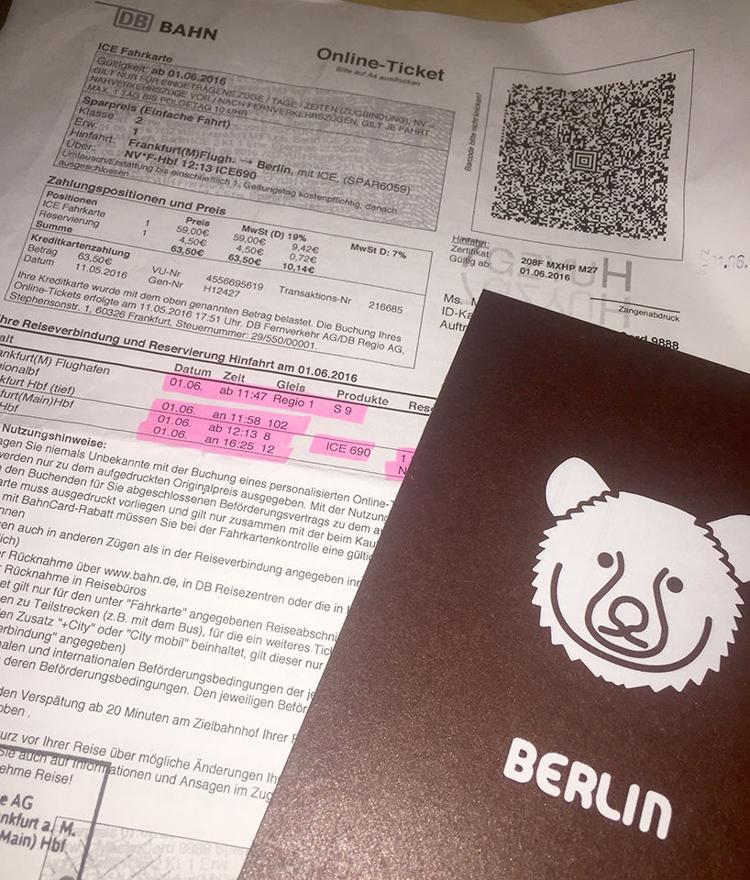 Germans are very punctual people. My ticket said the train would arrive at 12:13 p.m. and it was not kidding.
Unsure of which seat I was supposed to take, I used my limited German language skills to ask a man where I was supposed to go. He glanced at my ticket and said I was supposed to be on wagon seven. I was on wagon 12.
I got off the train and walked along the track to find wagon seven. An attendant was near what looked like wagon seven so I asked her for help, using my German. However, she ignored me, boarded the train, and shut the door in my face. The train that would take me to Berlin left.
In that moment I felt defeated.
On the verge of tears, I decided to hold them back and continue my journey. I did not come this far to be discouraged easily. I knew there had to be another train that left the same day.
I walked up to the information desk and the attendant helped me change my ticket. In German train stations, trains leave every hour on the dot. At 1:13 p.m. I was the first to get on the train and four hours later I arrived at Berlin.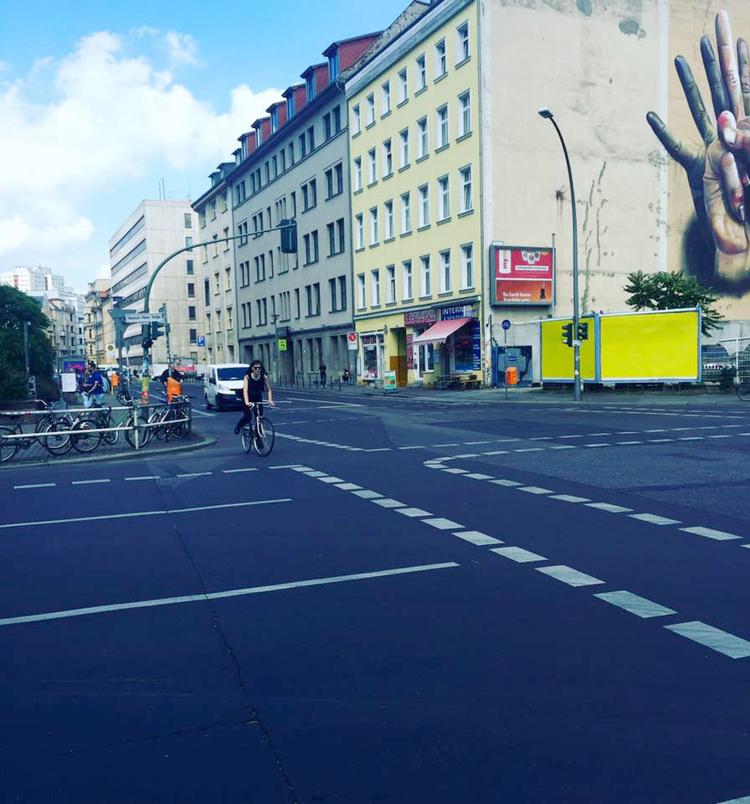 Overall, I am excited to spend my summer in Berlin. This will be an amazing learning opportunity for me. Some goals I have before I leave this country are:
1. Become fluent in German.
2. Find my spot in this city.
3. Leave my mark.
Classes began Monday and end July 8th. I have five weeks to complete my goals and document my experiences.
Check back bi-weekly for new posts. Bis bald, or bye for now.
Marangeli Lopez
@mara_lopez01