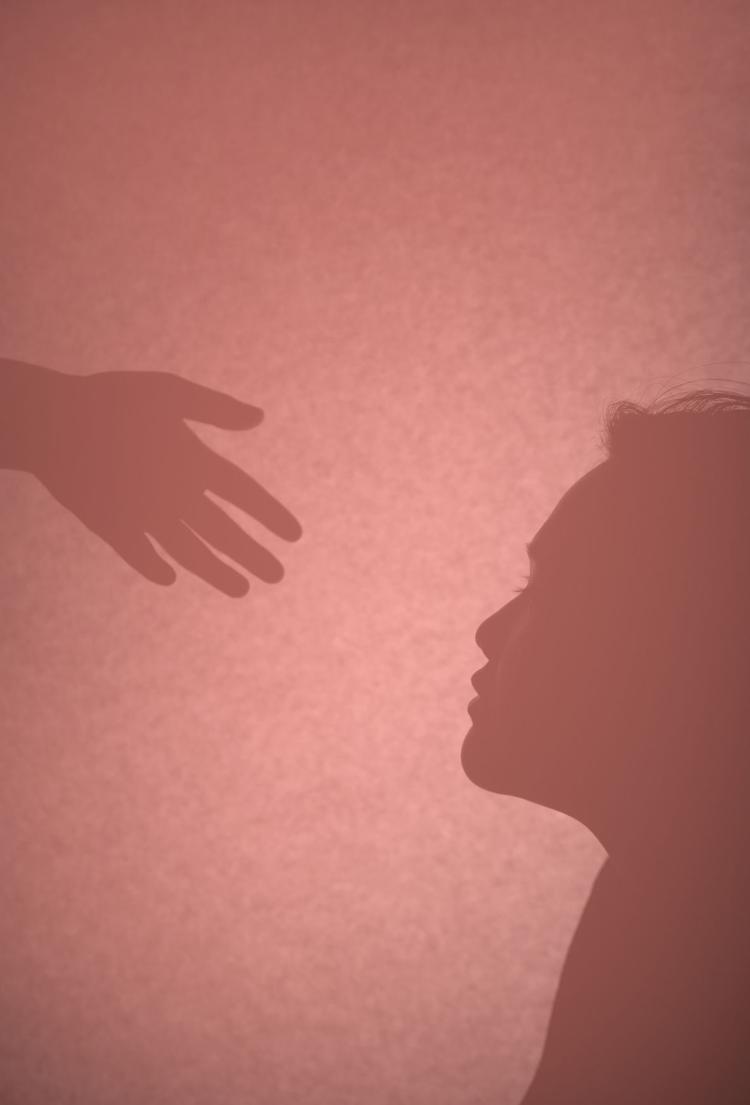 There are numerous resources available on campus for students coping with traumatic experiences. At UTA, students can look to the Relationship Violence and Sexual Assault Prevention Program, which educates, assists and advocates for victims of sexual trauma.
According to the National Sexual Violence Resource Center, 20% to 25% of college women and 15% of college men are victims of forced sex during their time in college. About 1 in 4 women and 1 in 7 men aged 18 and older in the United States have been the victim of severe physical violence by an intimate partner in their lifetime, according to the National Domestic Violence Hotline.
This semester, the Relationship Violence and Sexual Assault Prevention Program hosted numerous tabling events and programming and continued its student work program, peer educators.
To help contribute to or utilize the resources provided by the program, students do not have to be a victim of sexual or relationship violence, said program peer educator Lauran Casteel.
"Nothing bad has to happen to you for you to be a part of the program," Casteel said. We just want you if you're passionate, and you care, and you wanna change society."
Casteel said for students to even walk in and seek the proper resources is a huge deal. From there, the program can assist students even if they choose to remain anonymous. The program works with different parts of the university, such as Counseling and Psychological Services and the Dean of Students to provide academic accommodations.
One of the resources the program provides is academic support for student victims. Program assistant director Jessica Sanchez can accompany students who have experienced sexual or relationship violence to doctor visits and interviews with police and lawyers.
Part of these responsibilities includes setting up victims with proper housing and making academic accommodations with professors and professional staff. Sanchez said she wants to ensure students are treated fairly and getting the proper attention they need for them to be successful at UTA.
"Y'all came and signed up to UTA to be successful academically. You didn't come to UTA to ask for something to happen to you," Sanchez said of students who face sexual and relationship traumas.
She said students who seek advice from her office will be helped through the entire process, whether it be through academic services or clinical attention.
"When something traumatic like that happens, you may not know what to ask in that moment," Sanchez said. "You may not realize that you're hurting for this resource and you should be asking for it."
That's where peer educators come in.
Peer educator Oshina Jagtap said she joined the program because she wanted to advocate for others.
Peer educators are the mediators between students and the program, she said. Students can come to peer educators in confidence and tell their stories without worry of being reported.
"A lot of times, sexual violence happens when there's a lack of awareness and knowledge," Jagtap said.
Peer educators host events that include giveaways and lighthearted activities that eventually lead into discussions on the topic of relationship and sexual violence, she said.
"We are located in Ransom Hall. Feel free to come in, and you don't have to talk about your traumas specifically," she said. "We can create a support system to help you."
@JacobReyesUTA