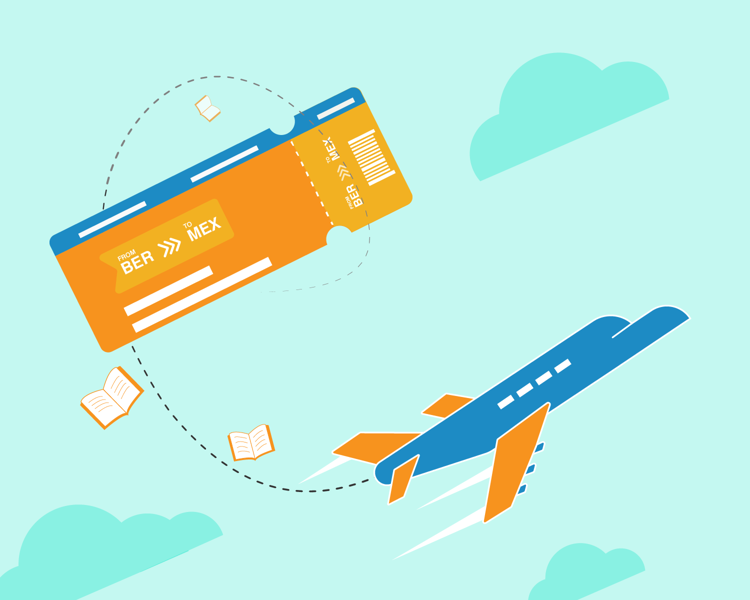 Alanisse De La O studied World War II and concentration camps in her classes, but she actually visited one of those camps when she studied abroad in Berlin, Germany, last summer.
The international business and German alumna visited Buchenwald, which originally held political prisoners.
When she arrived at the camp, she said it felt dark, and the students got chills. The crematorium and the prison that held captives before their deaths left an impact on De La O.
"It's shocking to go see what you only learn through books," she said.
During her trip, students were able to go out and eat at local restaurants and shop at the supermarket. De La O said it was better to learn about German culture in person than through her textbooks.
"It's an experience that you would never be able to get here in Arlington; it's very different," De La O said.
Study abroad director Kelli Anderson said studying abroad allows students to immerse themselves in another country's culture and language. Students can take content they've learned in class or seen in a textbook and apply it abroad.
Anderson said these tangible and transferable skills are what employers and graduate programs look for.
There are over 500 programs offered in 62 countries open to undergraduate and graduate students, Anderson said. These courses are meant to be integrated into a student's degree plan.
The duration of the courses can range anywhere from three or four weeks to a full semester. Anderson said these different options allow students to identify a program that works best for them and their college career.
"I had the study abroad experience, and it was such a transformative and impactful experience," she said. "Everybody should be able to do this."
The earlier a student starts the application process, the easier it will be to find the right scholarships and program options. Students can also utilize their financial aid to fund their studying abroad.
Anderson wants students to know studying abroad is possible. She said she wants to help students by pointing them toward all the resources available before, during and after their time abroad.
Spanish senior Sofia Delgadillo studied in Cuernavaca, Mexico, two summers ago. Delgadillo said she focused more on her coursework and relaxed since she didn't have to worry about going to work or family duties.
She said she would go to museums and soccer games. Between classes, she loved being able to eat authentic Mexican tacos for lunch.
"It almost felt surreal," she said. "You're just like, 'Am I here? Is this really happening?'"
@MinaDelTex